MY colour by Johnstone's introduces the 2023 Colour Of The Year
Vining Ivy PPG1148-6
Vining Ivy is a deep, shaded, caribbean aqua and can be viewed as classic, elegant or traditional. The turquoise tint is both modern and versatile. Vining Ivy brings together a powerful blue with delicate green to create a colour that will bring a feeling of both calmness and energy to your home.
The combination of blue and green hues creates a rich, modern colour that brings out the best in any interior, whilst still providing a balanced colour for the outdoors. You can combine it with deeper wood tints and off-whites to create a natural effect to give a luxurious look and feel.
Head to the MY colour app to visualise how this colour would look in your home.
2023 Colour Trends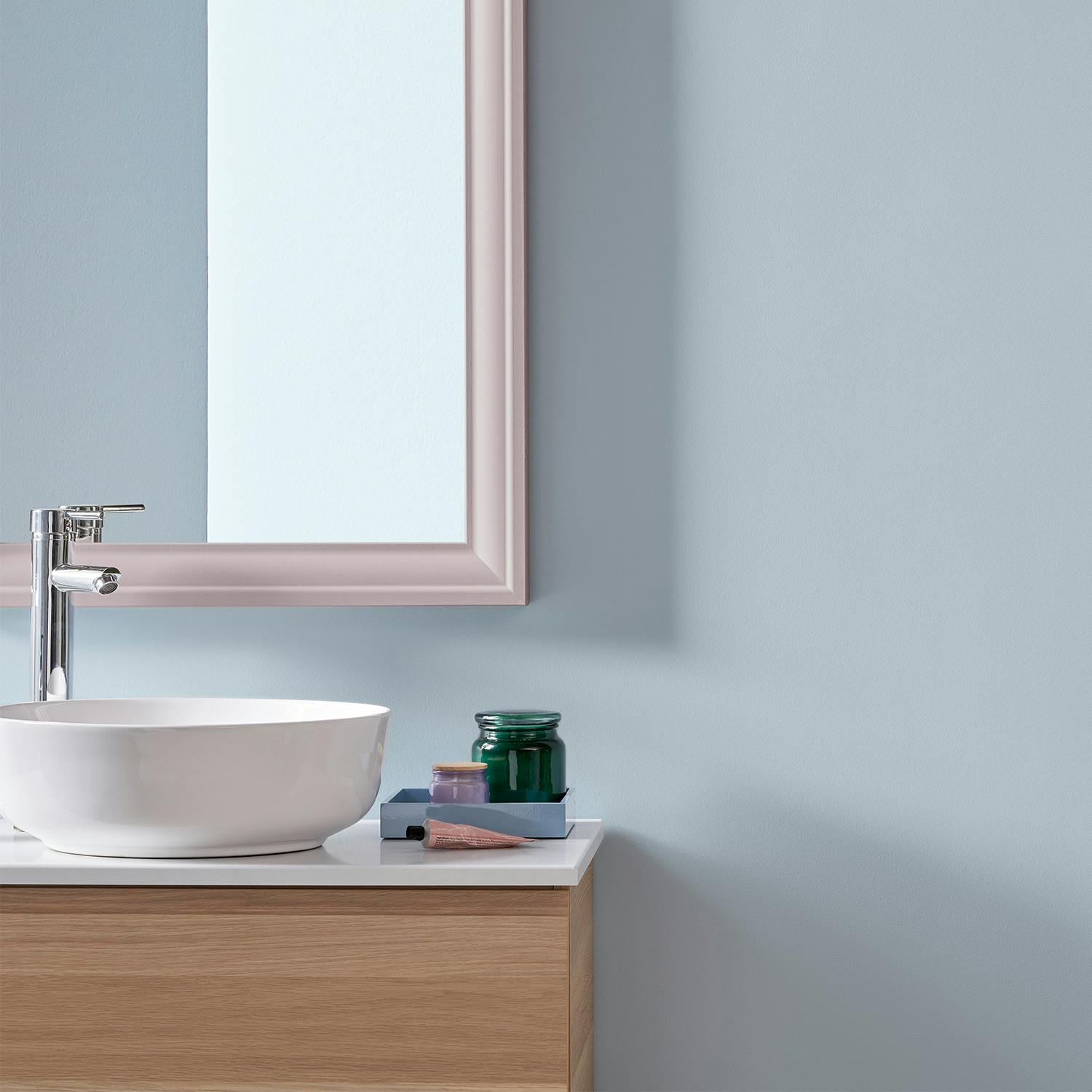 Serenity
The serenity trend palette is a relaxing design theme that allows for reflection and provides a calm space to live in.
A graceful palette of milky pastels, watery tones and warm neutrals.
Use the serenity palette as inspiration to create a neutral interior with subtle tone-on-tone hues and milky pastel accents.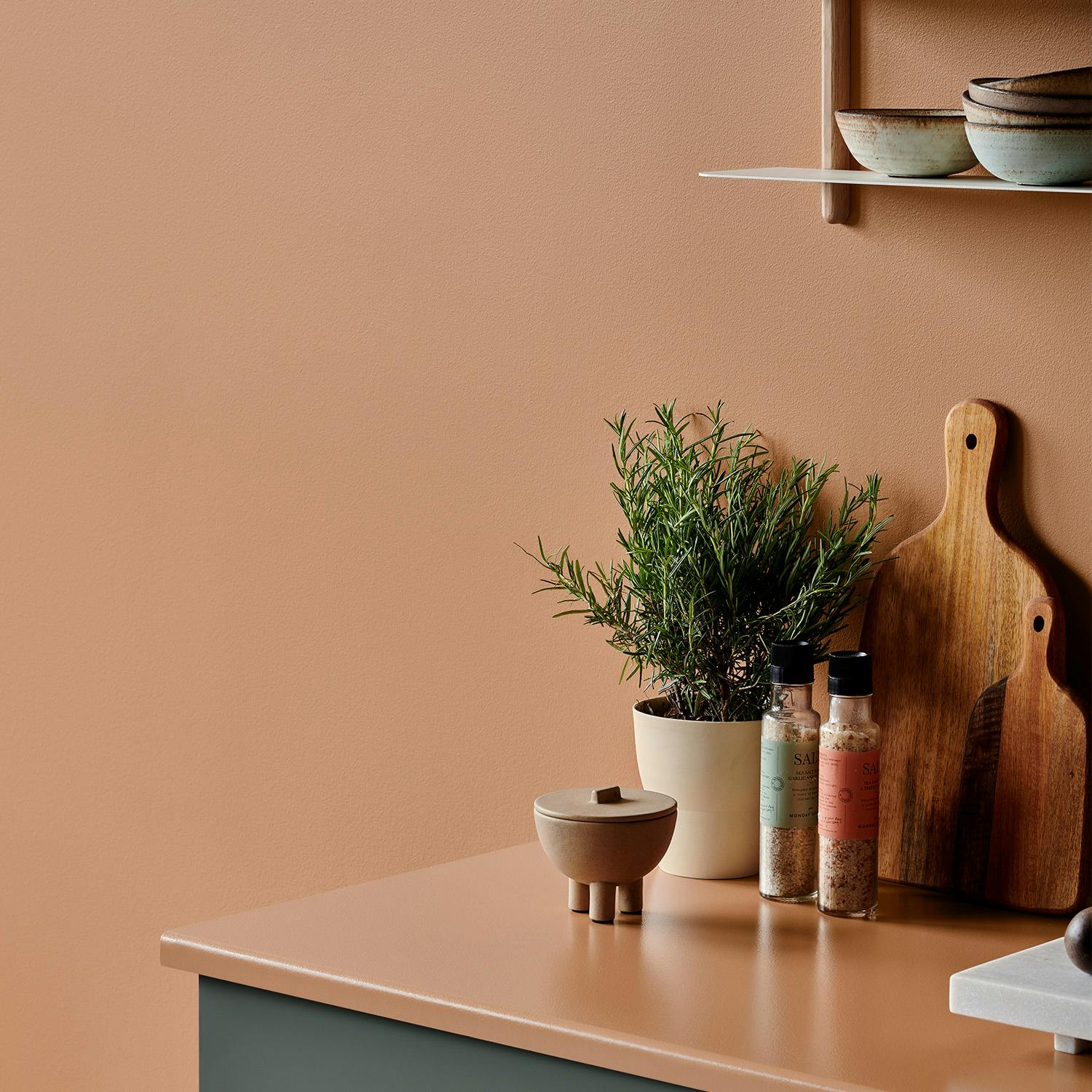 Origin
The origin palette is a natural trend that represents the relationship with the environment that surrounds us.
The earthy and the cosmic intercept is represented in this well-balanced palette.
As if pulled or mined from the earth, these colours are inspired by metal, minerals and clay and can be used throughout your home to create a
nature-led interior.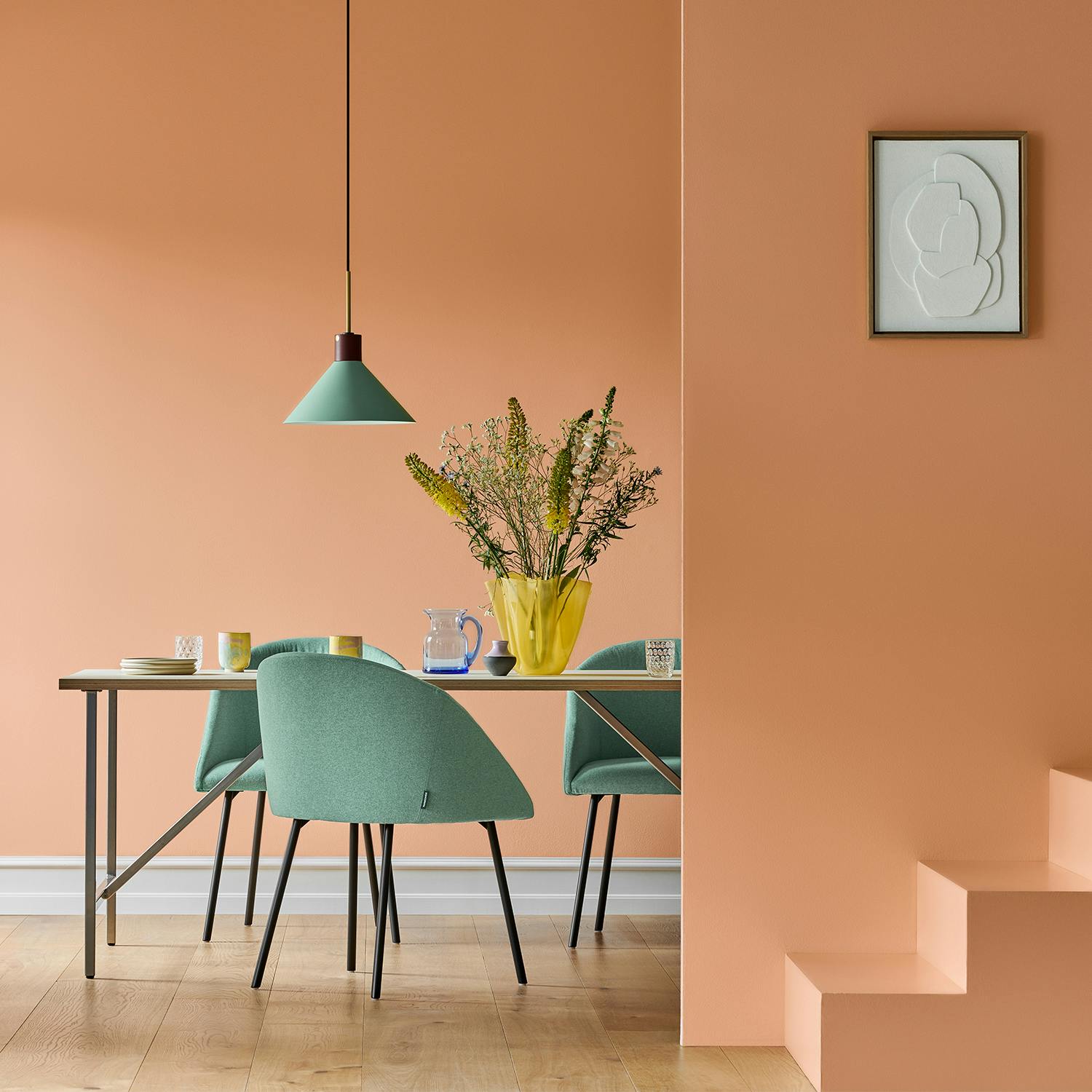 Duality
The duality palette is a vibrant scheme that celebrates the dynamic relationship with the world. Contrasts abound in this extroverted palette of brights, clean pastels and strong neutrals.
Use these colours in your home as accent colours to add a sense of playfulness or take a maximalist approach and use these colours throughout your home to amplify the drama.